•••

Lara St. John, violin

with Eduard Laurel, piano

Dawn Fraser, speaker

"Lara St. John happens to be a volcanic violinist with a huge, fabulous tone that pours out of her like molten lava. She has technique to burn and plays at a constant high heat."

  - Los Angeles Times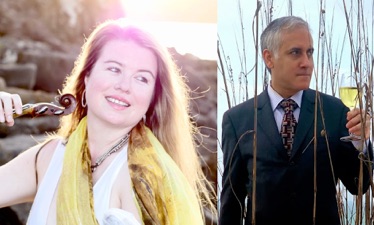 •••

Project Trio

Greg Pattillo, flute | Eric Stephenson, cello | Peter Seymour, double bass

Tracey Segarra, speaker

With over 80 million views on YouTube and featuring the famous "beatboxing flutist," Project Trio will amaze with their "wide appeal, subversive humor and first-rate playing"

  – The Wall Street Journal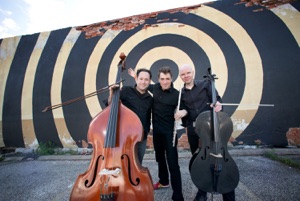 •••


Trio Sisu

James Shields, clarinet | Laura Metcalf, cello | Conor Hanick, piano

Peter Aguero, speaker

The clarinet trio by Magnus Lindberg, one of the most mind-blowing sound worlds ever created, is blended with the beloved Brahms clarinet trio, performed by three of America's most electrifying young artists.



                •••


Orion Weiss, piano

Joe Charnitski, storyteller

"When you're named after one of the biggest constellations in the night sky, the pressure is on to create a little star power - and the young pianist Orion Weiss did exactly that."

  - The Washington Post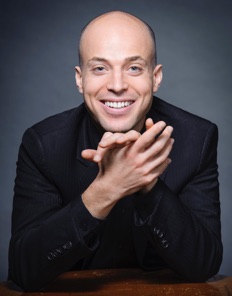 •••

Hermitage Piano Trio

Misha Keylin, violin | Sergei Antonov, cello | Ilya Kazantsev, piano


Evan Lunt, speaker

"Three of Russia's most spectacular young soloists turned in a performance of such power and sweeping passion that it left you nearly out of breath."

  - The Washington Post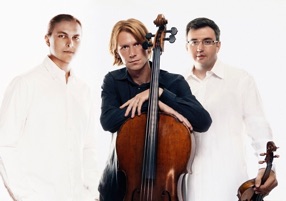 •••

Brandon Ridenour, trumpet

with Peter Dugan, piano

Virtuoso trumpeter and musical tour de force, Brandon Ridenour performs staggering feats on trumpet, in addition to writing and arranging his own eclectic style of music. He was the youngest-ever member of the Canadian Brass, and winner of the Concert Artist Guild competition. Mr. Ridenour is joined by the "formidable soloist" (The Washington Post) Peter Dugan on piano.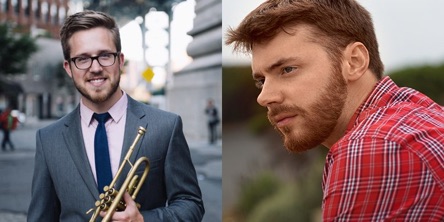 •••

Amy Owens, soprano

with Michael Barrett, piano

The luminous, versatile soprano presents a morning of her signature virtuosity and comic flair. Michael Barrett, associate director of New York Festival of Song and protégé of Leonard Bernstein, joins her at the piano.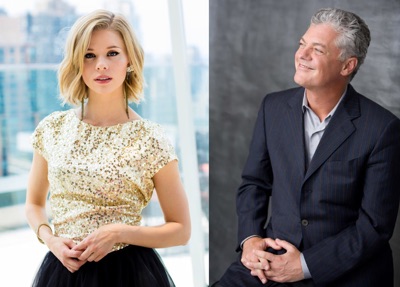 •••

Boyd Meets Girl

Rupert Boyd, guitar | Laura Metcalf, cello

Fresh off their 40-concert album release tour, which took them from Kathmandu to Hawaii and Australia, the co-artistic directors of GatherNYC share their unique renditions of everything from Bach to Michael Jackson.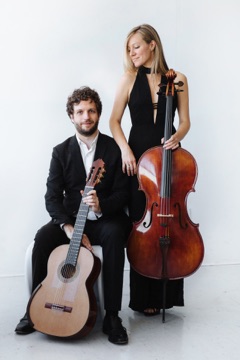 •••

Dover Quartet
Joel Link, violin | Bryan Lee, violin | Milena Pajaro-Van de Stadt, viola | Camden Shaw, cello

The new superstars of the string quartet world, who have made a "practically meteoric" (Strings) rise to international stardom, have a polish and precision beyond their young years, and must be seen to be believed.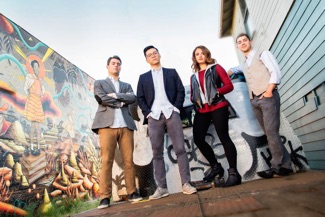 The Dover Quartet appears courtesy of People's Symphony Concerts:

                •••

9 Horses

Joseph Brent, mandolin | Sara Caswell, violin | Andrew Ryan, double bass

Led by mandolinist and composer Joe Brent, and featuring violinist Sara Caswell, 2018 Grammy nominee for best improvised jazz solo, 9 Horses blends mandolin, violin and double bass to create a genre all their own.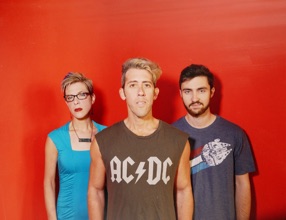 •••

Anthony McGill, clarinet
with Andrea Lam, piano

Mae Barizo, speaker


Principal clarinet of the New York Philharmonic since 2014, Anthony McGill captured the nation's attention when he performed with Yo-Yo Ma and Itzhak Perlman at the inauguration of President Obama in 2009. Mr. McGill apprears with acclaimed pianist Andrea Lam, semi-finalist of the Van Cliburn competition and pianist of the Claremont Trio.

                •••

Shane Shanahan, world percussion

with Kaoru Watanabe, Japanese flute

After touring the world with Yo-Yo Ma for nearly twenty years as member of the Silk Road Ensemble, this year Shane Shanahan has succeeded Ma as artistic director of the ensemble. Enjoy his unparalleled fusion of styles and percussion instruments from around the world. Mr. Shanahan is joined by masterful Japanese flute player Kaoru Watanbe.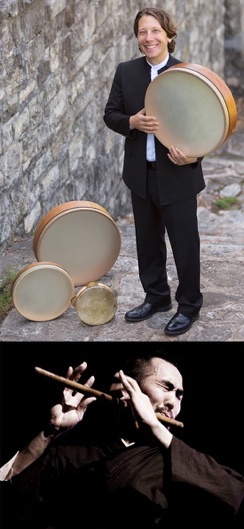 •••

Mike Block, solo cello + voice

Described as "half dance, half dare" by The New York Times, Mike Block, using his patented "Block Strap", presents a standing, solo cello concert unlike any you've seen. If we're lucky, Mike will also sing as he plays his delightful, original tunes.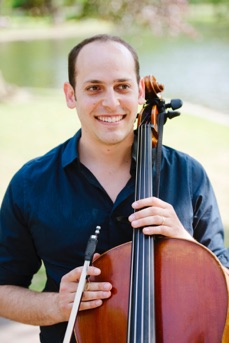 •••